Hello! My name is Criss and Phoenix Rhys Artistry is my wedding photography and wall art studio.  After working as a combat photographer for the Army I came back home to Texas with the hopes of taking what I learned in the military and applying it to something, well, a little lighter, a little softer, and hopefully a whole lot happier. I learned a lot about leaving something behind for those you love.   When I take photographs I tap into my passion and my love for storytelling.
Based in Tyler, Texas and servicing the entire North & East Texas area, I specialize in taking your portraits and turning them into a work of art that will be treasured in your family for generations to come.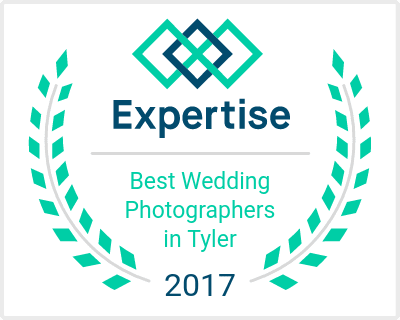 My Philosophy: We're all unique individuals with beauty and light that deserves to have those qualities pulled out, captured and preserved.
Photographs are our way of capturing a sliver of time, a moment, so that we and others can remember that moment later when the memories have faded or a new generation is born. It's my job to capture that moment for you in all its intensity and beauty so that you can hold onto it through times both bad and good for generations to come.  My passion is storytelling, I just use a camera instead of a words.  Contact Me today to set up your free consultation or free engagement portraits.

Criss can be found floating around on her  Website,   Facebook,  Instagram, or Twitter accounts when she's not running around the house in her cape.
Save
Save